When to Come to PRESNow 24/7 Urgent and Emergency Care
When To Come In
With PRESNow 24/7 Urgent and Emergency Care, our goal is to remove the financial concerns when deciding whether Urgent Care or Emergency Care is appropriate. We will always be upfront about the billing status of your condition following treatment. And you'll only be charged for the level of care you used. We are dedicated to our patients and fair billing.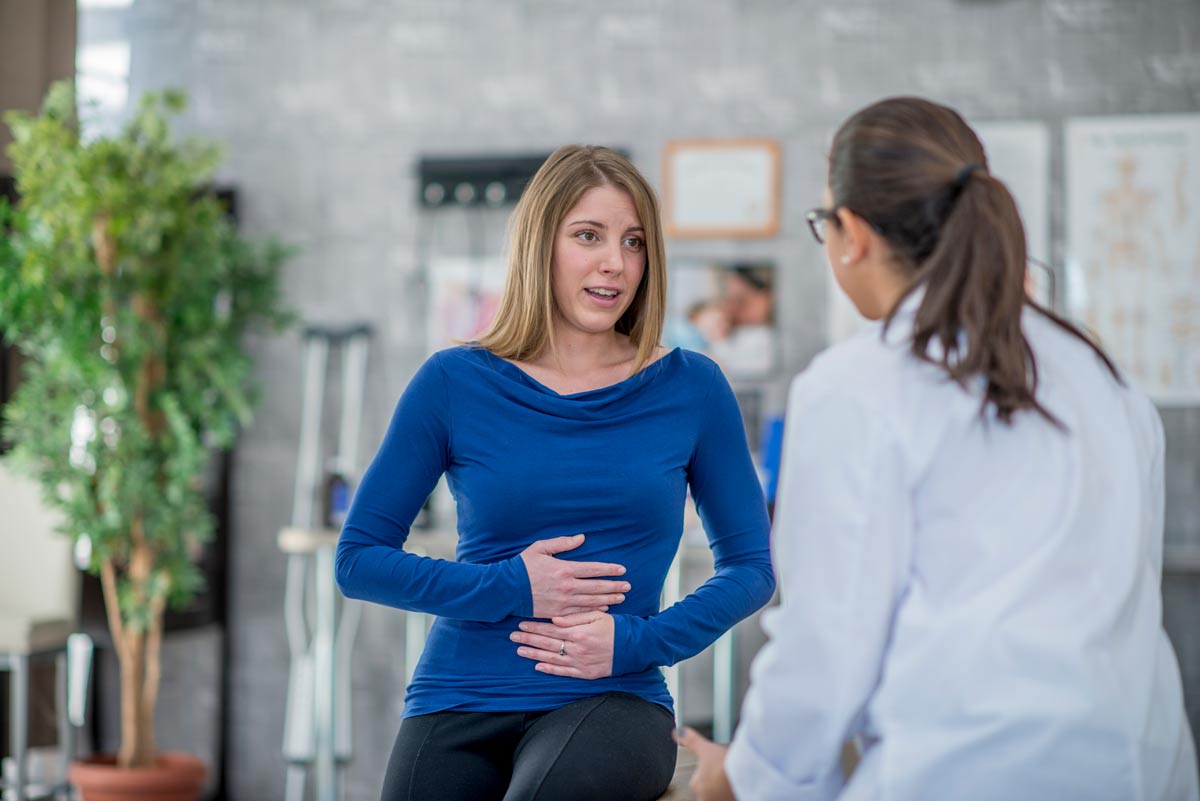 Chest Pains | Abdominal Pains
This can be serious or just indigestion. Serious symptoms may require emergency care and you should call 911 for serious concerns. Less serious symptoms can often be treated at our location.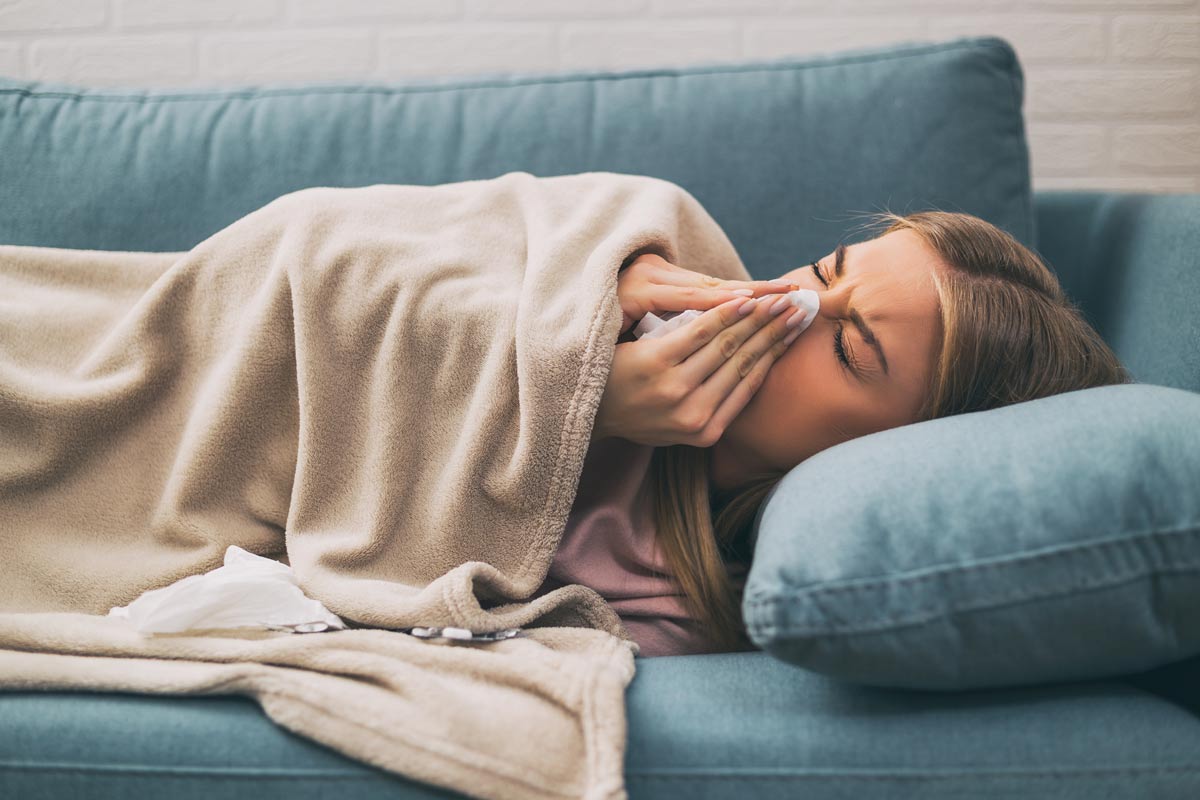 Flu | Cold | Sore Throat 
The exact arrival of flu season is unpredictable, but it will arrive sometime every winter. Our team of providers are equipped to diagnose and provide a treatment plan for your flu, cold and sore throat.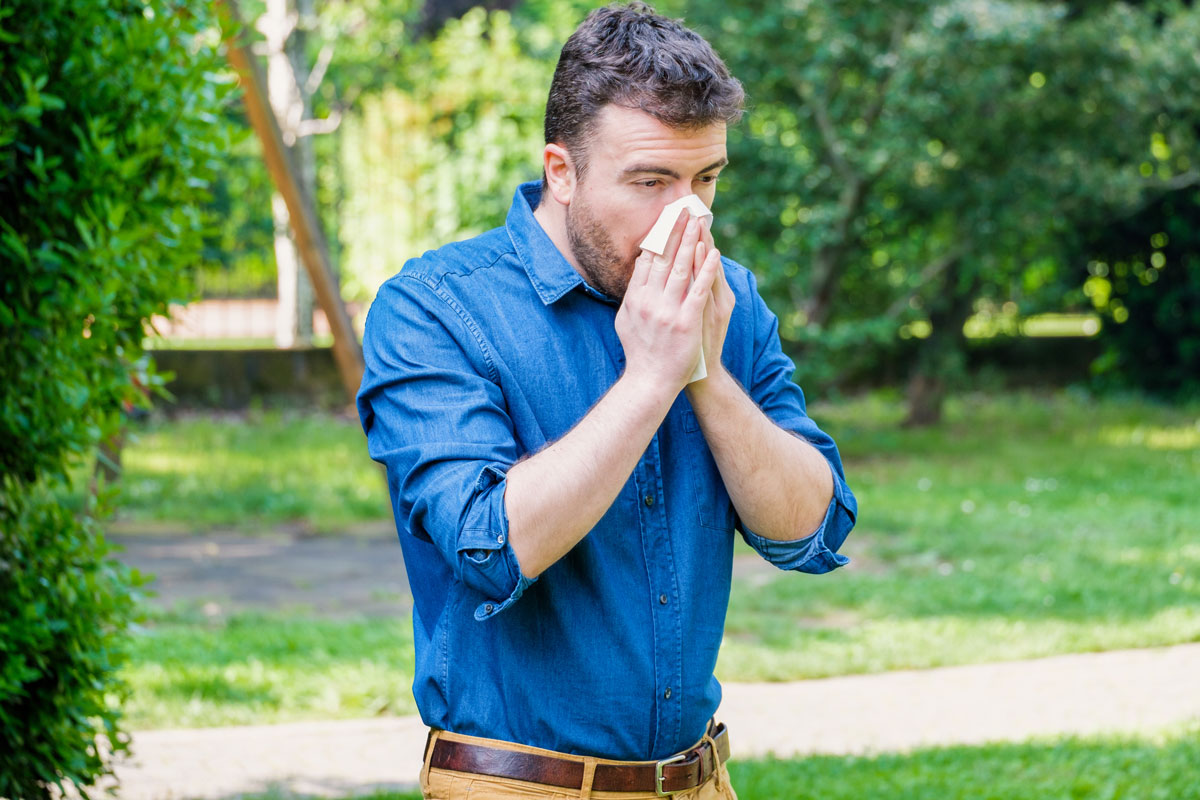 Allergies
Call 911 or seek immediate medical assistance in cases of anaphylactic shock. For less severe cases, we can provide treatment for your seasonal or non-seasonal allergies.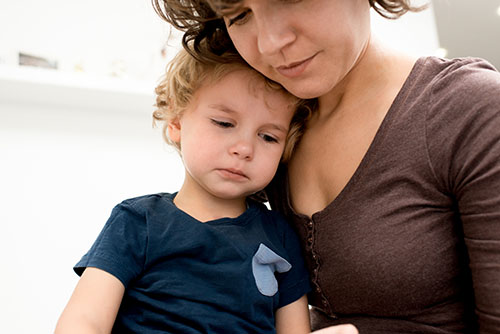 Pediatrics
We treat kids on a daily basis. We are fully trained and equipped to handle acutely ill children.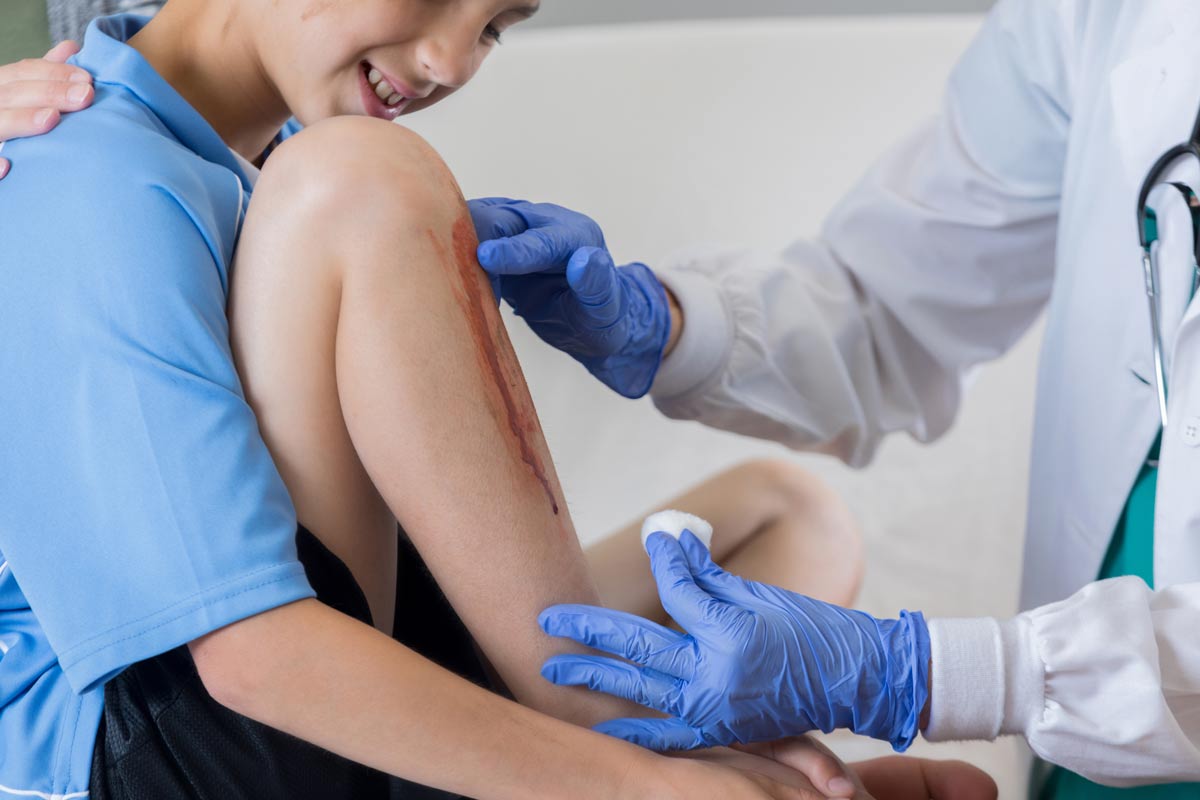 Lacerations | Wounds | Bleeding
Our providers will have you stitched, bandaged and on your way in no time.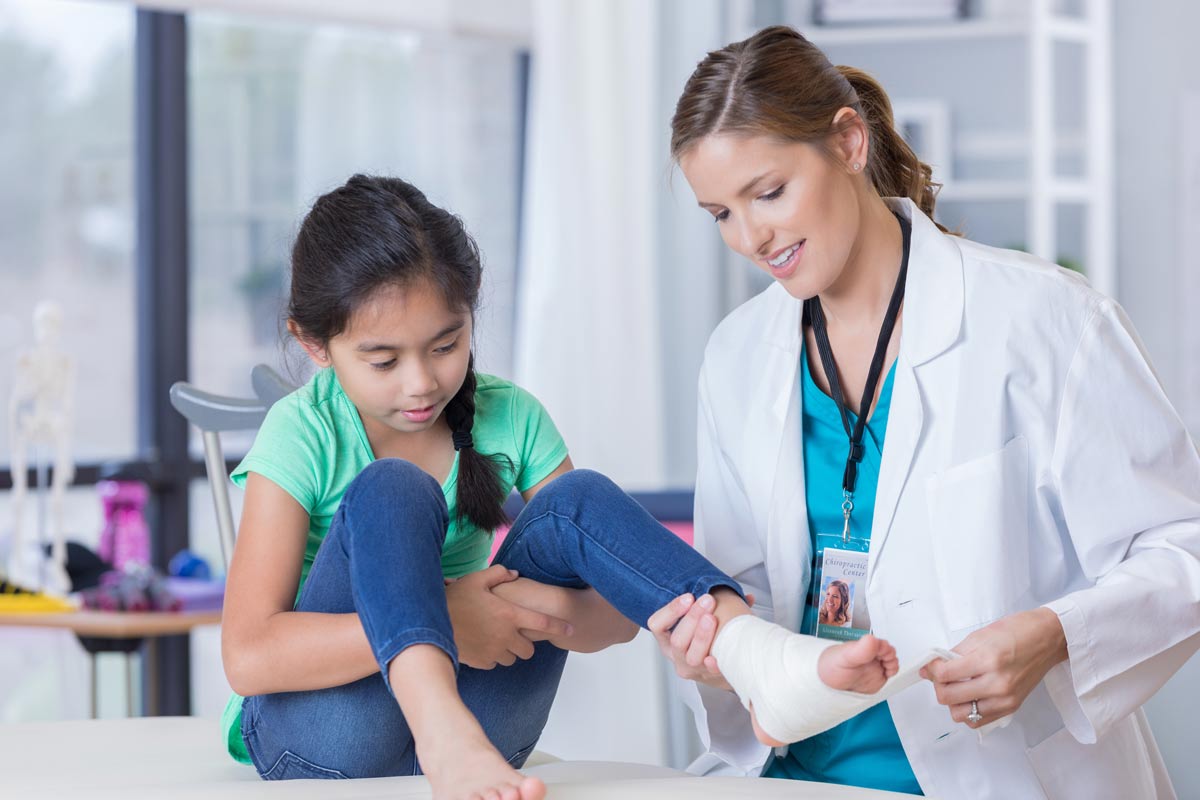 Fractures | Sprains | Bruising
PRESNow 24/7 Urgent and Emergency Care has on-site X-Ray and CT capabilities, to diagnose your concern and provide treatment.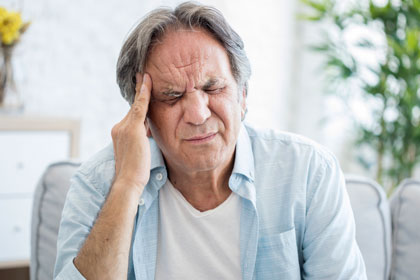 Stroke Symptoms
Know the signs. If you are not in the immediate vicinity of our facilities, call 911 immediately.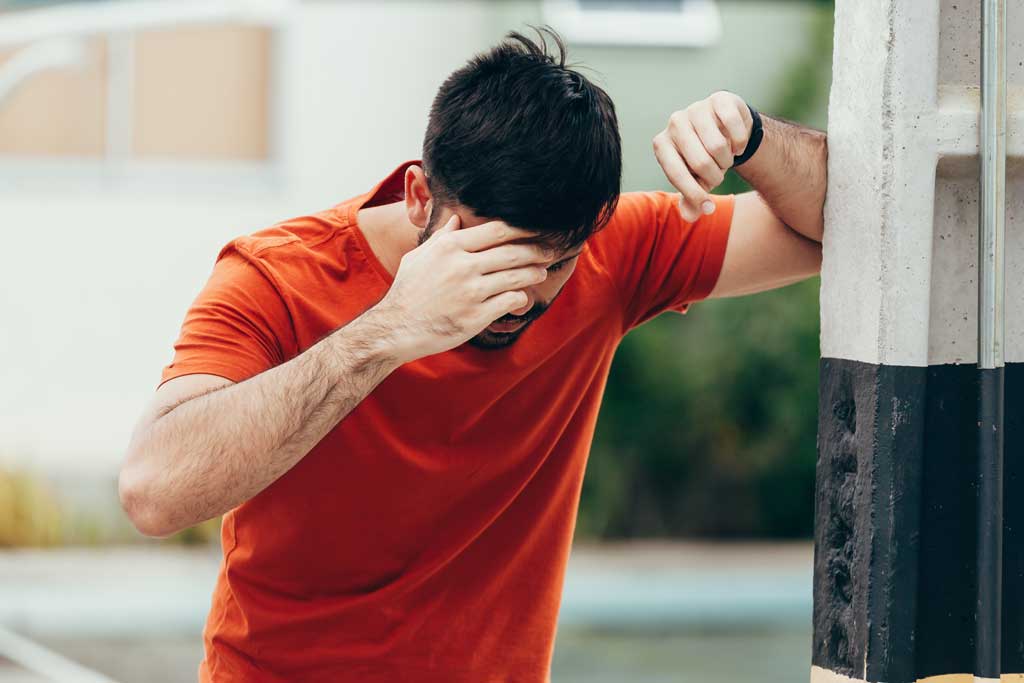 Seizures
Some seizures can lead to injury or be evidence of an underlying medical condition. It is important to seek medical treatment if you experience them.
Additional Symptoms Treated by PRESNow 24/7 Urgent and Emergency Care
Insect bites, stings, allergic reactions
Headaches or head injuries
Asthma & Breathing problems
Find a Location
Urgent or Emergency? We provide high quality care for both under one roof so patients no longer have to choose between Urgent Care or Emergency Care in their time of need. Get directions to a clinic open right now. No appointments needed, accepting walk-ins only.